We are passionate about helping others and have dedicated our careers to making often complex financial topics easy to understand. More than our services, we provide a superior client experience no matter where you are in your financial planning journey.
You have a lot of choices when it comes to choosing a financial advisor and we set ourselves apart through our dedication to our clients and individualized approach to planning
Our team is made up of tax and financial experts that can help you coordinate your whole financial life.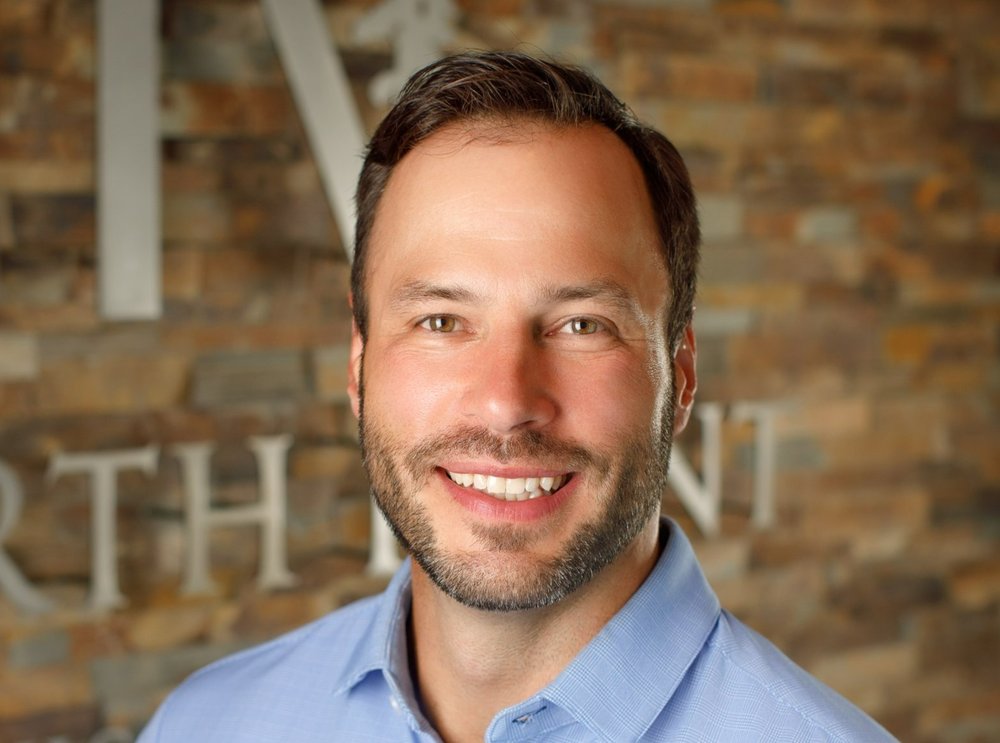 Mike Dolezal
Partner & CEO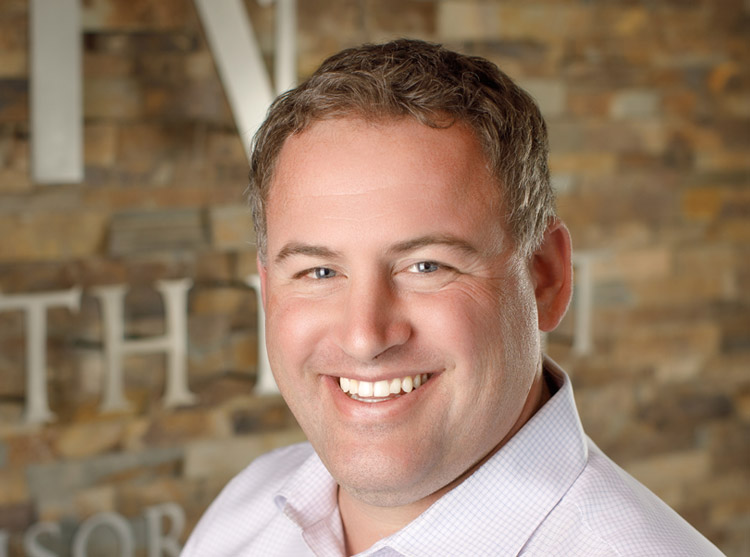 David Hopkins
Partner & CBDO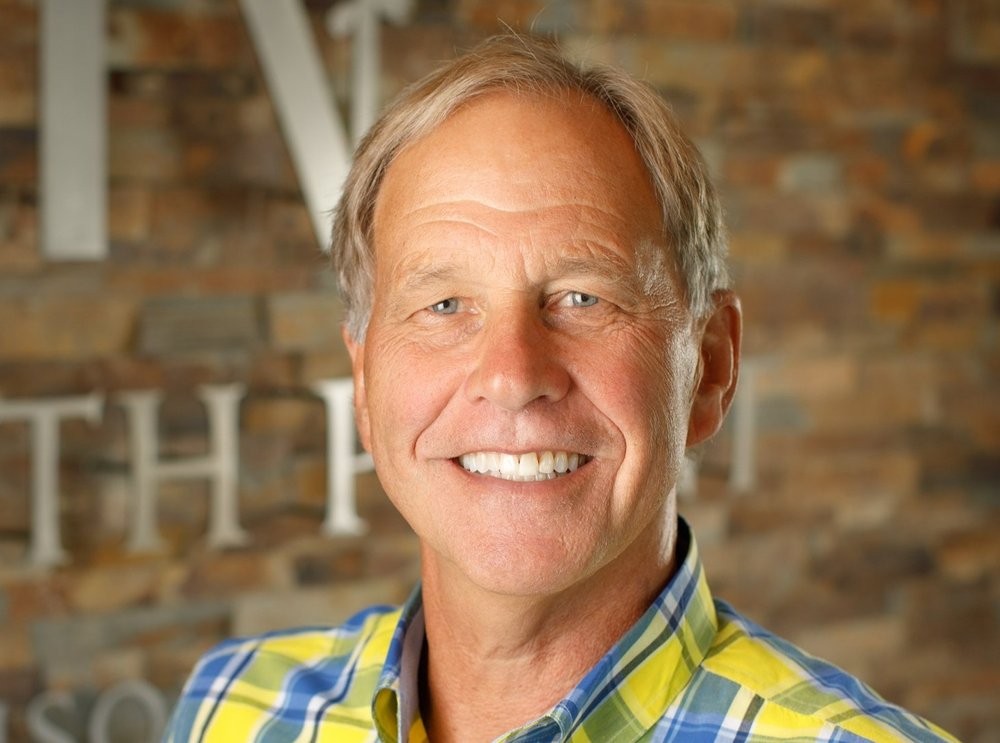 Paul Woita
SENIOR ADVISOR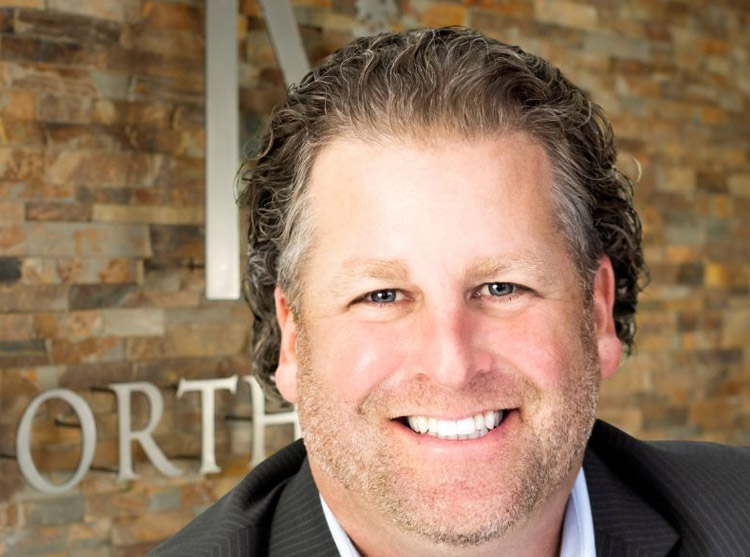 Jeffrey Kolodjski
SENIOR ADVISOR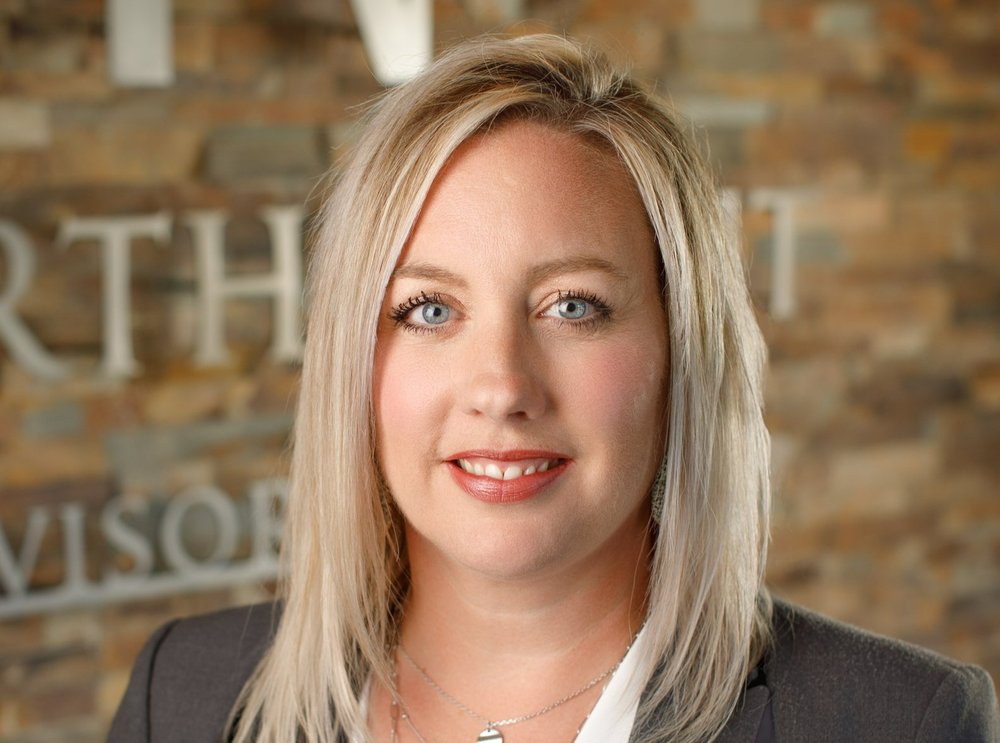 April Breheim
SENIOR ADVISOR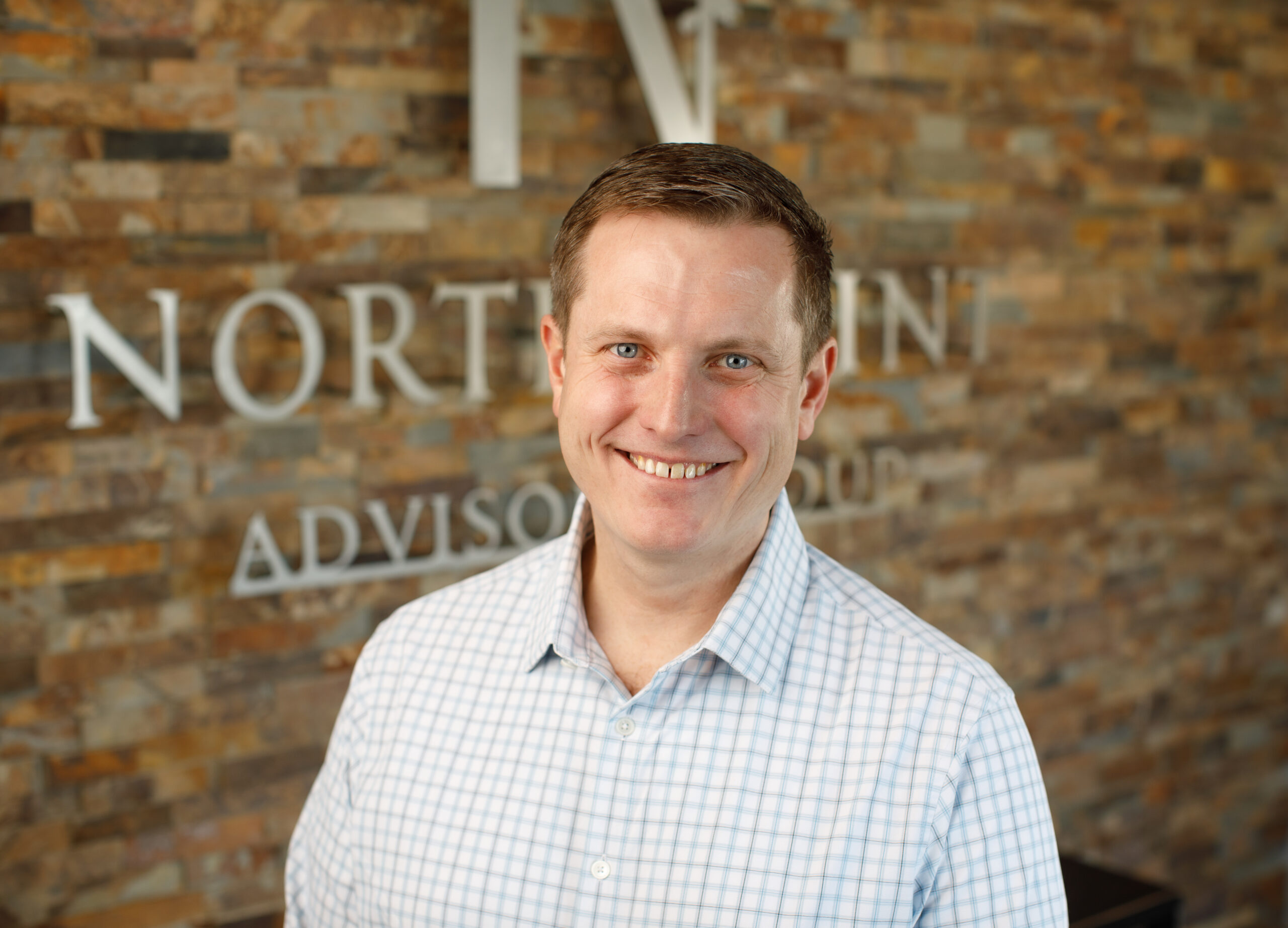 Matthew Olson
SENIOR ADVISOR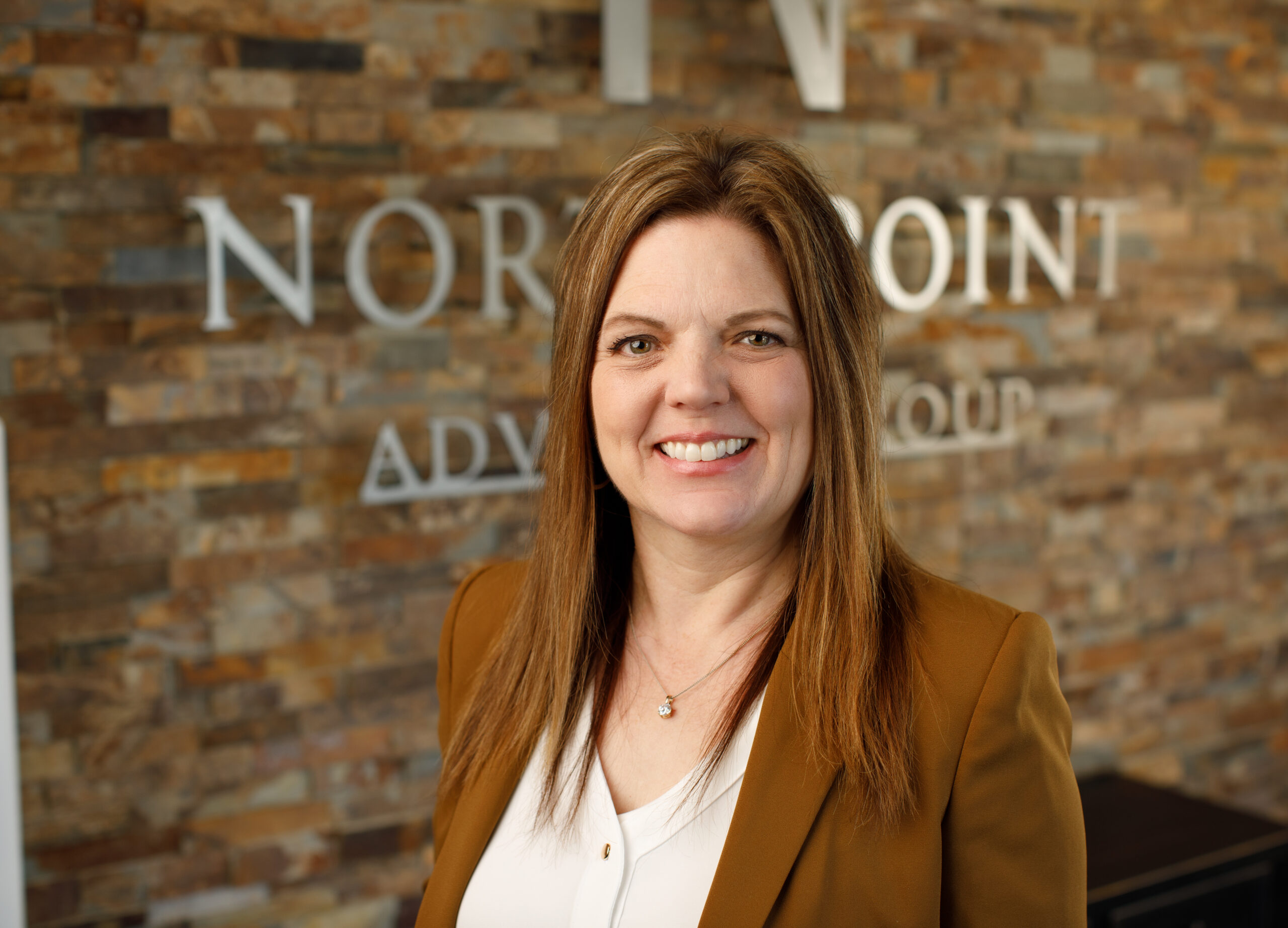 Sheri Sorensen
Associate ADVISOR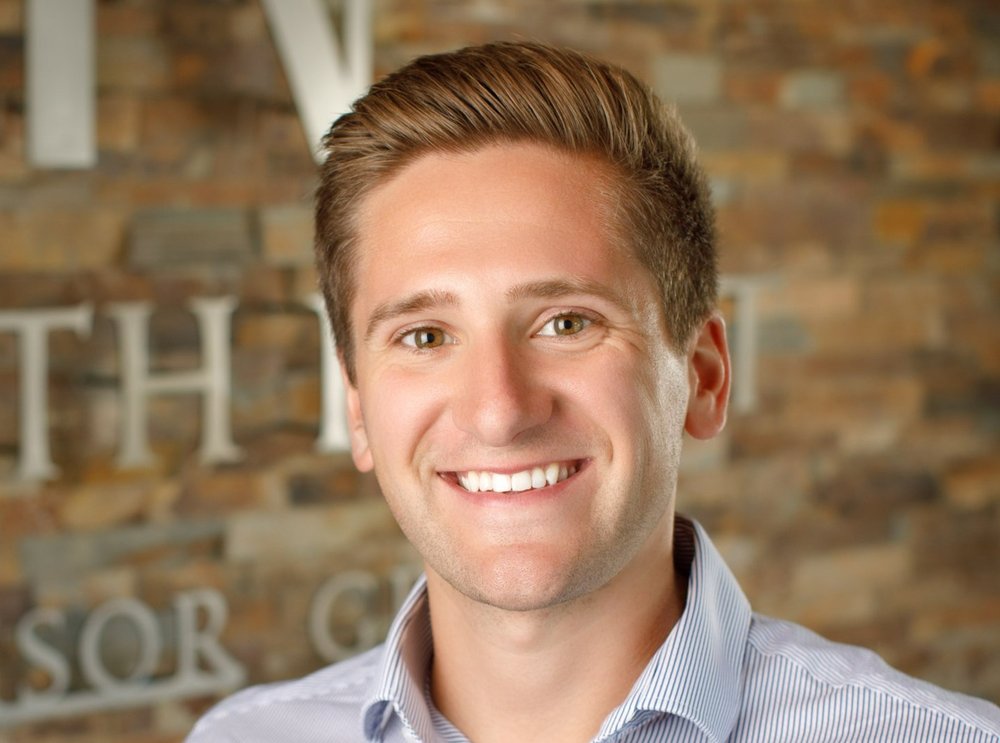 Matt Laciskey
ASSOCIATE ADVISOR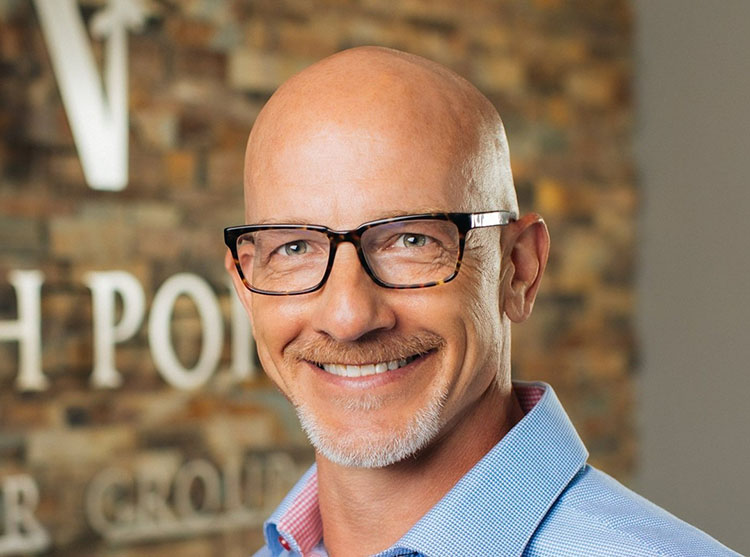 Steven Hoffman
Chief Investment Officer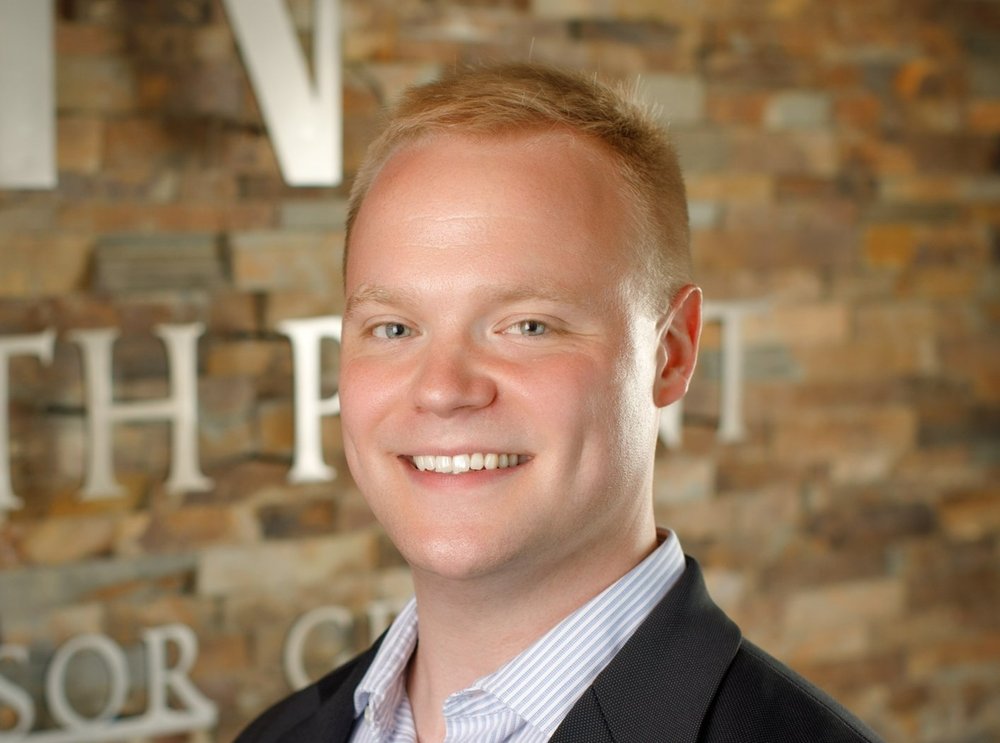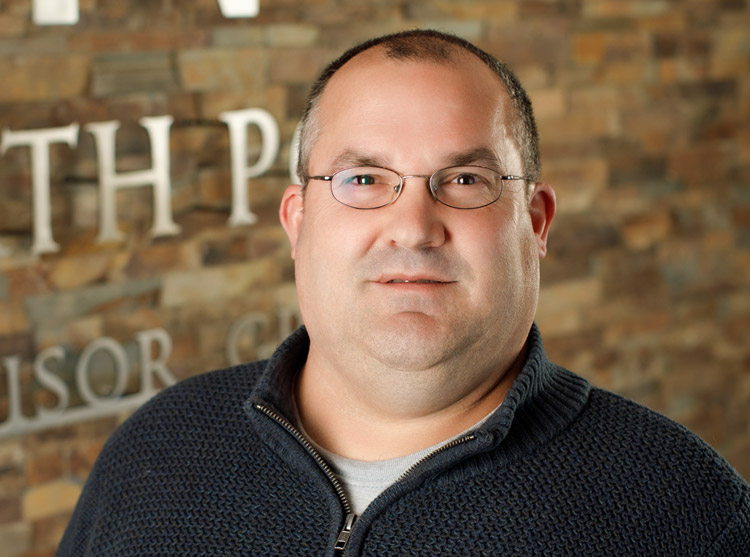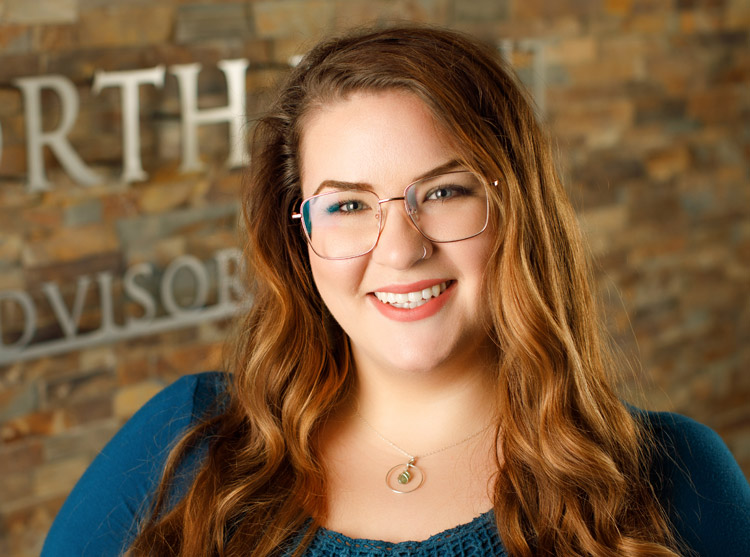 Kennedy Johannsen
Accounting Paraplanner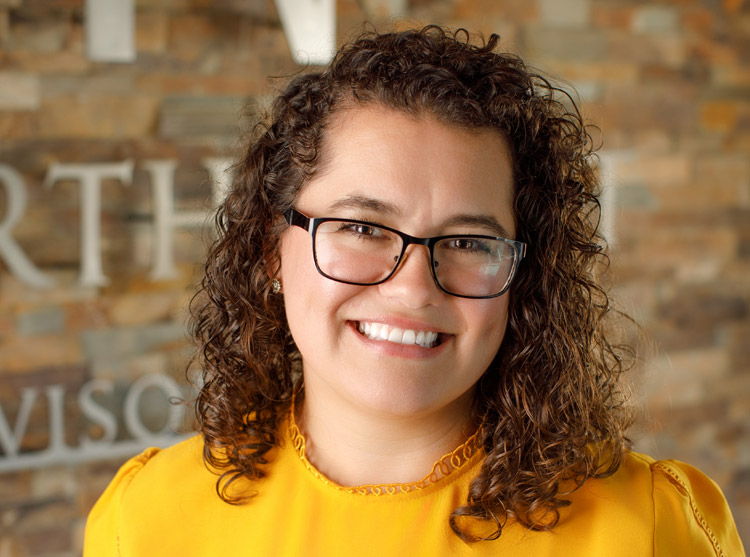 Amanda Bryant
Director of Operations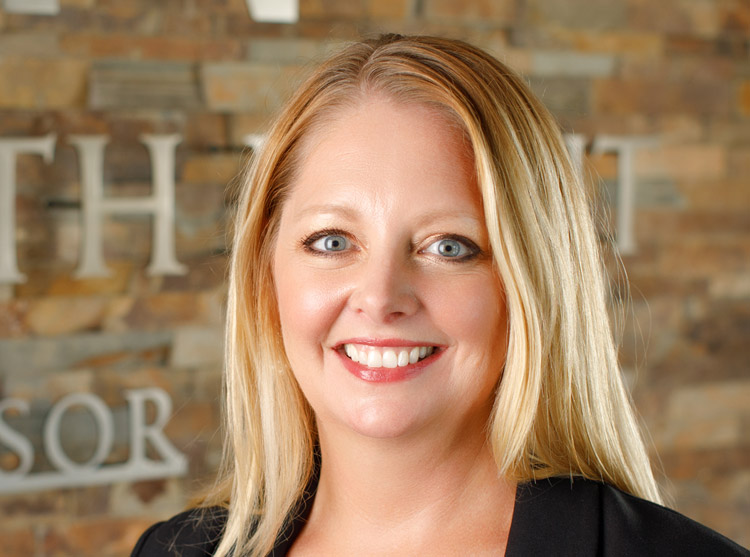 Heidi Steffen
Administrative Manager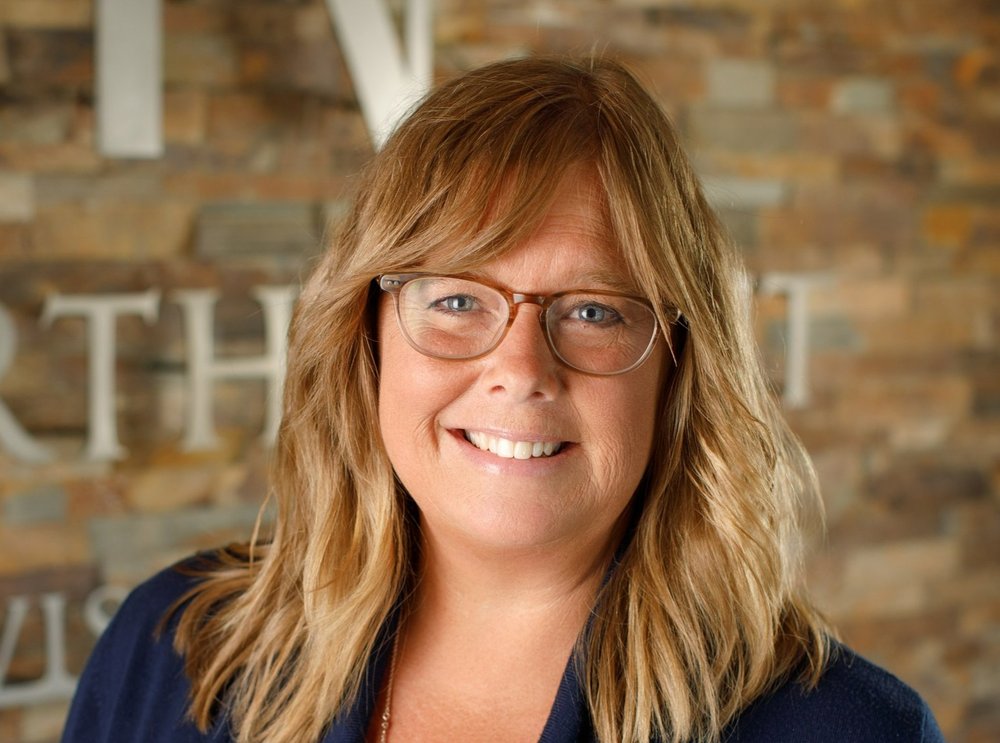 Anne Hines
Admin & Marketing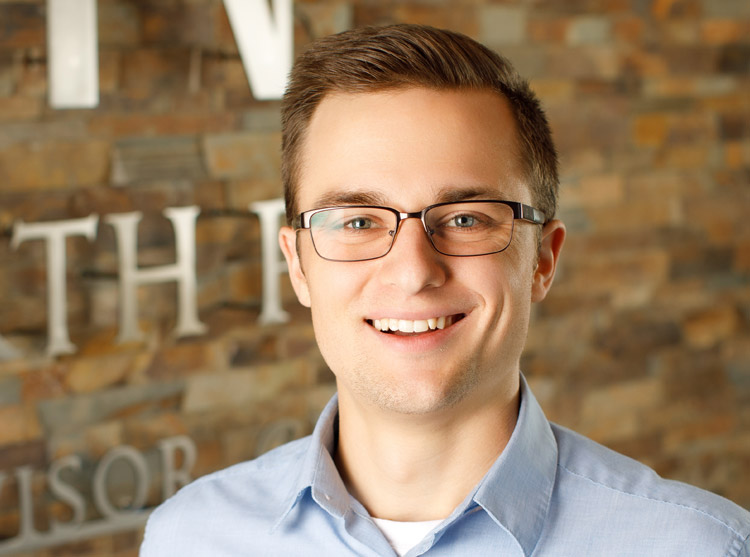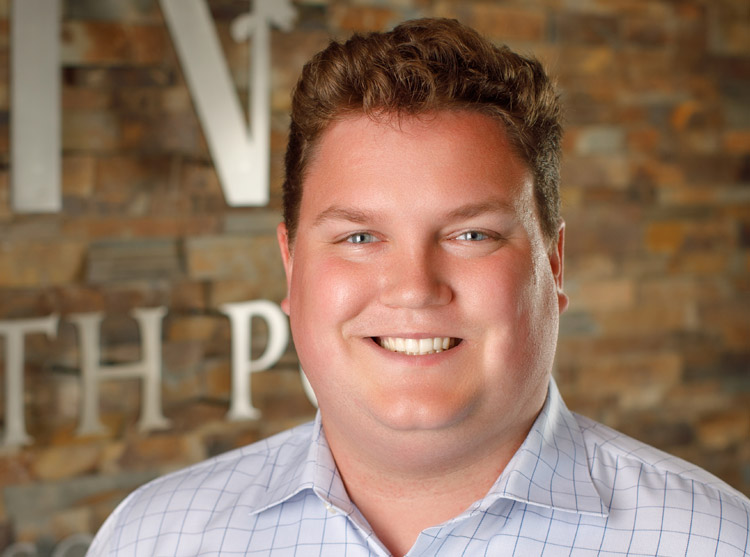 Nathan Buyze
CLIENT SERVICES ASSOCIATE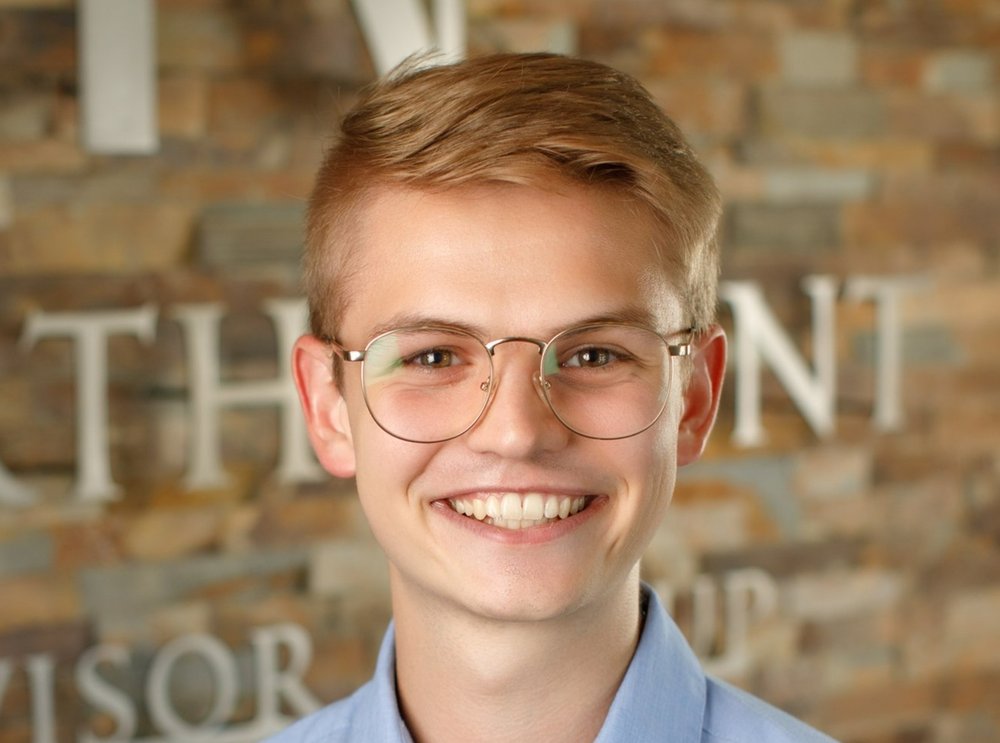 Joel Spitzer
CLIENT SERVICES ASSOCIATE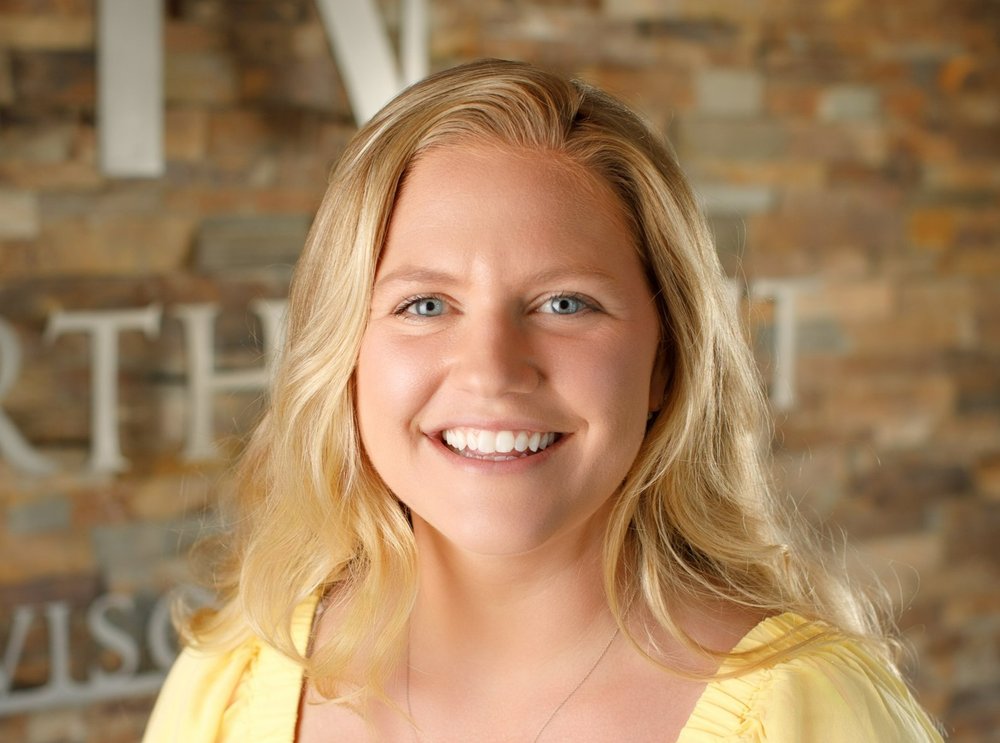 Maegan Dolfay
CLIENT SERVICES ASSOCIATE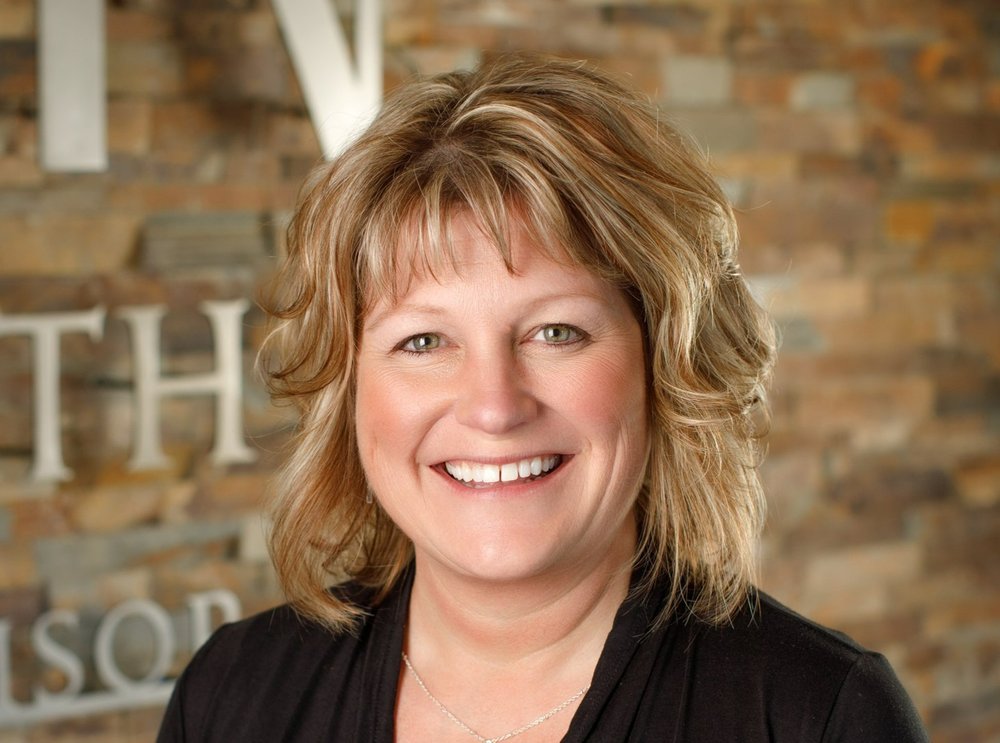 Emily Parker
OFFICE ASSISTANT
North Point was founded on the belief that delivering a superior client experience should be our top priority. We strive to stay on the leading edge of our industry and build long-term relationships with our clients. Our core values represent what we believe it takes to deliver on that promise. We hold all our team members accountable to the North Point Core Values:
            Do what's best for the good of the whole.
            Continual pursuit of growth in your field.
            Prioritize the success of the team.
            Be accountable for your words, actions, and results.
            Show gratitude and believe in a positive future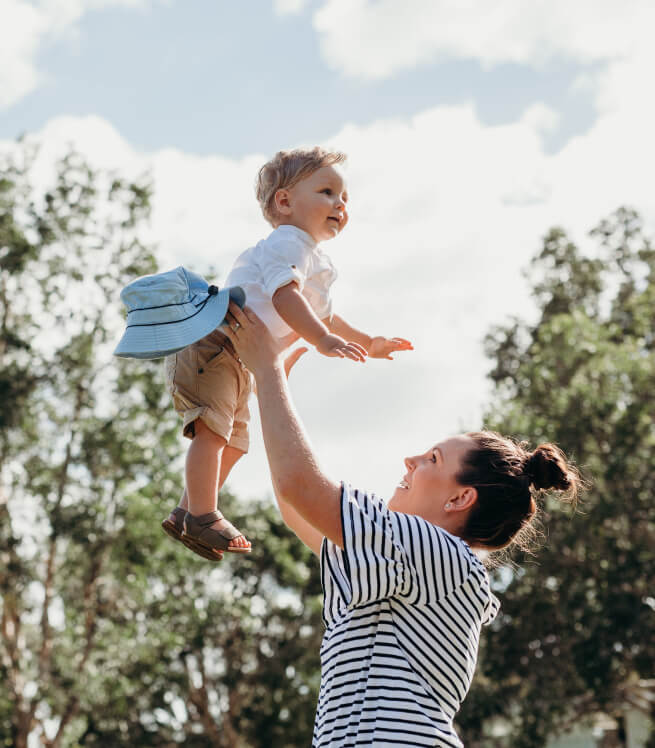 We offer a no-cost 30-minute consultation to help answer your questions, and learn more about you, the people in your life, and what you want to achieve.