At North Point Advisor Group, we believe in a unified approach to providing advice to our clients. We provide financial, investment, & tax services specific for business owners, young professionals, & retirees. Each of these groups have a specific set of needs and we have customized solutions to address those in order to truly deliver a superior client experience.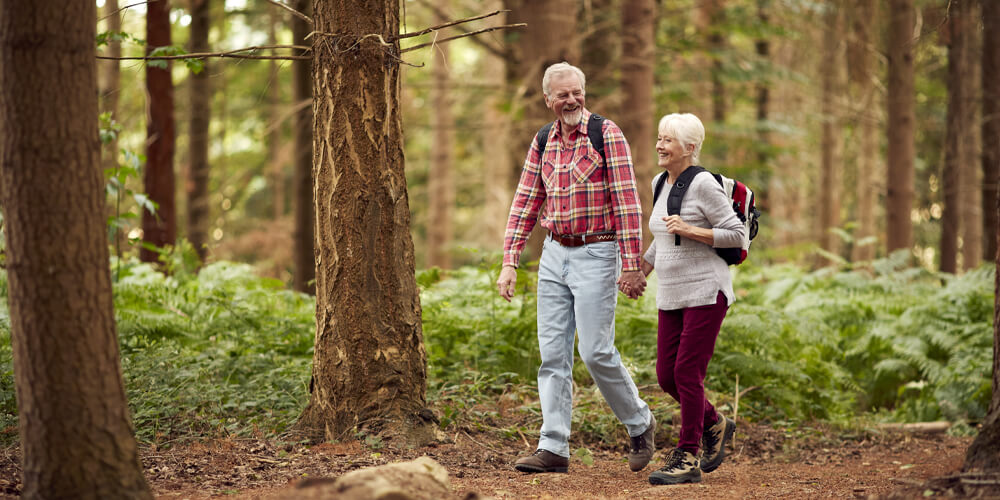 If retirement is on the horizon or you're already there, we understand your goals and concerns. Learn more about who we work with and what we can help with.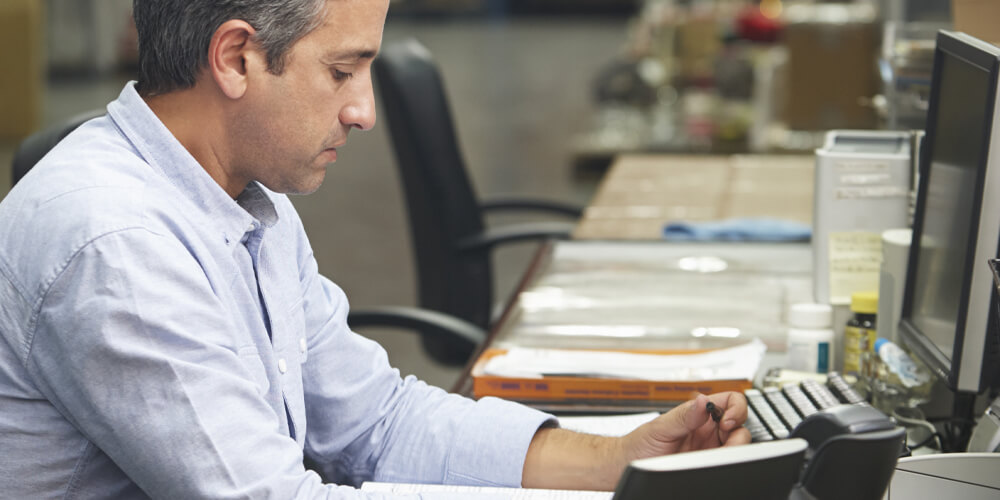 You have a complex set of needs that span both your personal and business life. We have experienced professionals who offer unique financial & tax services specific to those needs. Learn more about our business owner services.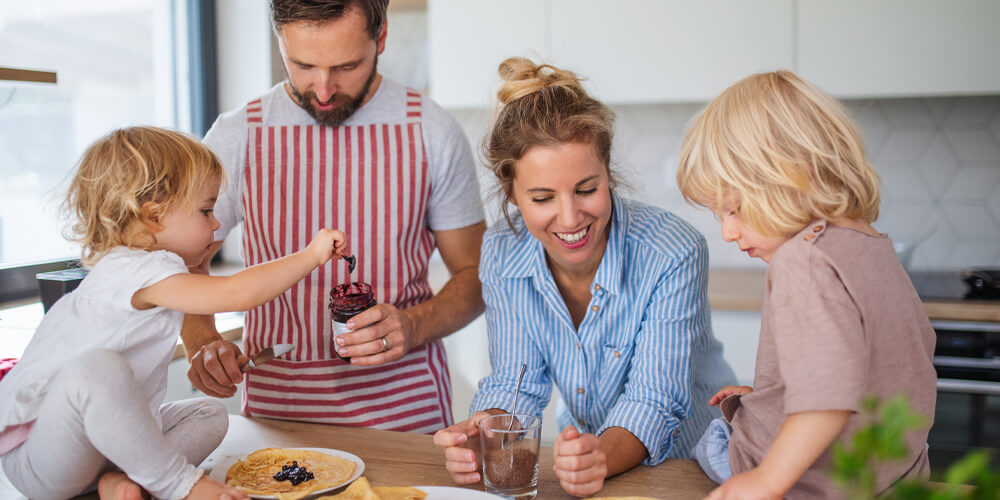 As life progresses, your financial needs change and become more complex. Is it time to work with an advisor? Learn more about how we can help.
We offer a no-cost 30-minute consultation to help answer your questions, and learn more about you, the people in your life, and what you want to achieve.