PLEASE NOTE: The information being provided is strictly as a courtesy. When you link to any of the websites provided here, you are leaving this website. We make no representation as to the completeness or accuracy of information provided at these websites. Nor is the company liable for any direct or indirect technical or system issues or any consequences arising out of your access to or your use of third-party technologies, websites, information and programs made available through this website. When you access one of these websites, you are leaving our website and assume total responsibility and risk for your use of the websites you are linking to.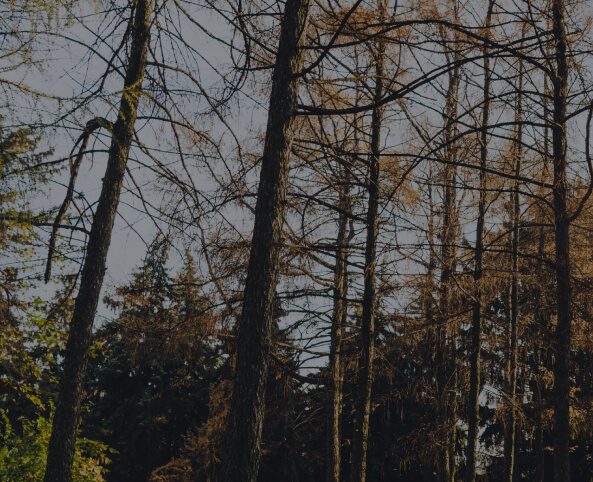 Connecting you to secure financial account access. The Account View 2.0 mobile app and desktop portal brings enhanced capabilities, so you can access your information from anywhere, anytime, on any device. This allows you to focus on your financial aspirations and how you're trending toward your goals.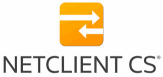 You can access a variety of services anytime, right from our website.

It's as easy and secure as online banking, and all it takes is a NetClient CS® portal.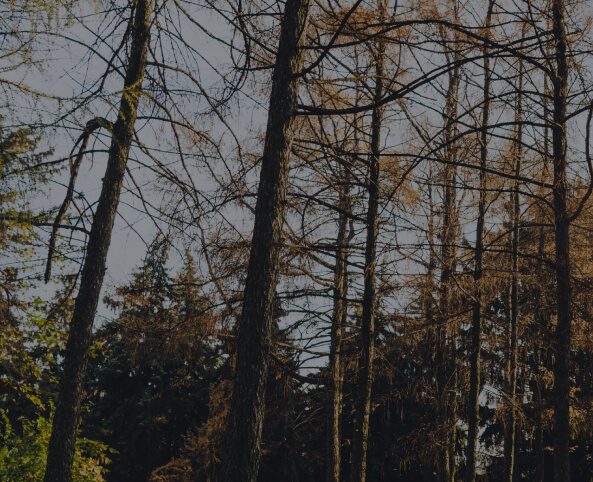 As a client of North Point Accounting & Tax, you have access to the Onvio Client Center. Here you can collaborate and securely share and sign documents. Clients can also access their portal and shared documents using the Client Center mobile app.
Watch Register and use your client portal for help on getting started
Reference Guide to using Onvio Client Center for help on utilizing Onvio
The Client Center mobile app contains download instructions and app features

Once we setup your portal, you can:


Get copies of your tax returns. No need to hunt for your paper copy.
Send us your QuickBooks files, financial statements, or any other files. It's encrypted, simple to use, and much more secure than email.
Access your bookkeeping files anywhere you have a high-speed Internet connection. You no longer have to load software updates or even perform back-up procedures. We securely maintain all your bookkeeping files and help you keep your files secure and up to date.
Send in your payroll data instantly. No more phoning or faxing data, no more scheduling deliveries or pickups. We can even send you paychecks electronically for you to print wherever and whenever it's convenient.
Make electronic pay stubs available to your employees, much like many large employers without any setup on your part.
Monitor your investment portfolio and financial reports in one place.
It's all completely private and secure. And once you're set up, it's as easy as logging in to your client portal using a secure ID and password.